Thank you for your kind words!
We really appreciate it when you take the time to share your feedback with us.
If your experience was not satisfactory, please contact us directly at 513-793-1875 so our team can make it right.
Dr. Dwertman, and the rest of the office staff are the exact people you want looking out for your beloved pets. Whether a regular wellness check up or an emergent situation, you are in good hands.
We highly recommend the team at Towne Square Animal Clinic!
We had just lost a cat, started seeing similar symptoms with our other cat and decided to consult with a new vet.
The team is passionate about the science of cats and understanding their behavior. They were thorough in what he called "our detective journey" of diagnosis.
The team is warm and friendly — including always remembering our boy's name the second we walk in the doors!
Thanks to working with the team on proper diagnosis and treatment this time, we're grateful to enjoy extra time with our little one.
Wonderful experience . I have used TSAC 5 times always very efficient and Knowledgable . They do a great job of keeping there scheduled appointment times . Vets and staff are awesome with communication and follow up !
I love this vet office. The staff here are always fantastic and great with my cat. The vets are both amazing. I wouldn't take my animal anywhere else.
The staff at TSAC is very friendly, knowledgeable and helpful. They have provided excellent care for my 3 cats since they were kittens. Highly recommend.
This is the only Vets my Mom will let our dogs Mollie & Madie go to. I've been in with her and they really seem to care for our furry children. Our girls don't seem to mind going at all. Anytime we've had doggie issues they are always so accommodating. They also made a wonderful grooming spot for the dogs which we love.
Thank you for caring
This place is A+ in my eyes and my family's they are the most carring and supporting group that I have ever delt with in the veterinary field great job guys would not go anywhere else!!!!
Service is always prompt, thorough, and insightful to give my Shelties the very best examination and treatment to maintain quality health care. They are extremely knowledgeable and the staff is exceptionally friendly and loves their job and pets. My pets always look forward to the visits.
I have been bringing my pets here for many years and can't say enough wonderful things about the doctors and staff. They go the extra mile to care for your pets and are very compassionate. I've had to bring my pets in for routine visits, emergency visits and for surgeries. Through it all they have exceeded my expectations and I fully trust that they are providing my pets the best care possible. They are the best veterinary office in town.
I come from a family of vets, and I respect both Doctors here. They are very kind and accommodating. The staff is friendly and has always been gentle with my animals. They are willing to work to find the best solutions. They were out of a generic once, so they gave me the name brand at the generic price. They are very passionate and compassionate about animals here. I recommend them.
Serving the pets of Blue Ash, OH since 1986.
At Towne Square Animal Clinic, we strive to strengthen the bond between you and your pet and to ensure a quality of life that continues throughout their lives.
Hours
Mon - Fri: 7:00 am - 6:00 pm
Every other Sat: 7:00 am - 1:00 pm
Sun: Closed
Have a question?
Complete the form below and we'll be in touch with you shortly.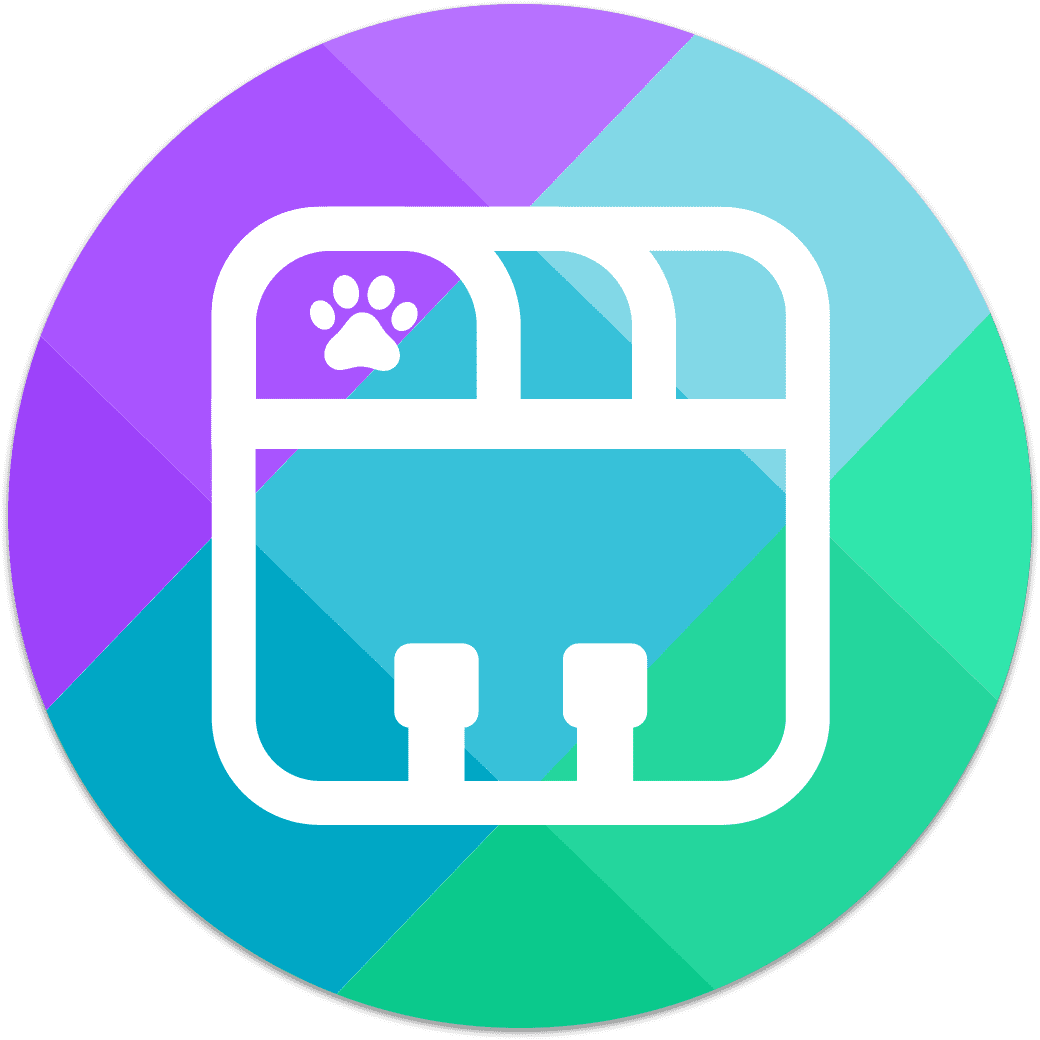 Download our app to stay connected with your pet's health.
Keeping up with your pet's health from your mobile device has never been easier! With our new PetDesk app, you'll have all of your pet's health information in the palm of your hand. Plus, you'll be able to communicate with us easily. You'll be able to request appointments 24/7 and receive automatic reminders!