Welcome to Towne Square Animal Clinic!
Since 1986 we have served families and their dogs and cats in Blue Ash, Montgomery, Kenwood, Madeira and the greater Cincinnati area. As a full-service veterinary clinic that utilizes modern advances in medicine, active communications, and specialty referrals when necessary, we seek to maintain the highest quality of life for your pet. Our family and health team approach fosters the unique bond between you and your pet.
We're a full-service veterinary hospital and will be here for your pet throughout every stage of their life.
Use our online appointment request form to simply request your next appointment in minutes!
Shop online for all of your pet's essential supplies and get them delivered right to your door.
Our Philosophy
Our philosophy of medicine focuses on a family health care team approach. The old saying that 'We treat each pet as if they were our own!' is not just a cliché statement here.
Dr. Dwertman, and the rest of the office staff are the exact people you want looking out for your beloved pets. Whether a regular wellness check up or an emergent situation, you are in good hands.
Serving the pets of Blue Ash, OH since 1986.
At Towne Square Animal Clinic, we strive to strengthen the bond between you and your pet and to ensure a quality of life that continues throughout their lives.
Hours
Mon - Fri: 7:00 am - 6:00 pm
Every other Sat: 7:00 am - 1:00 pm
Sun: Closed
Have a question?
Complete the form below and we'll be in touch with you shortly.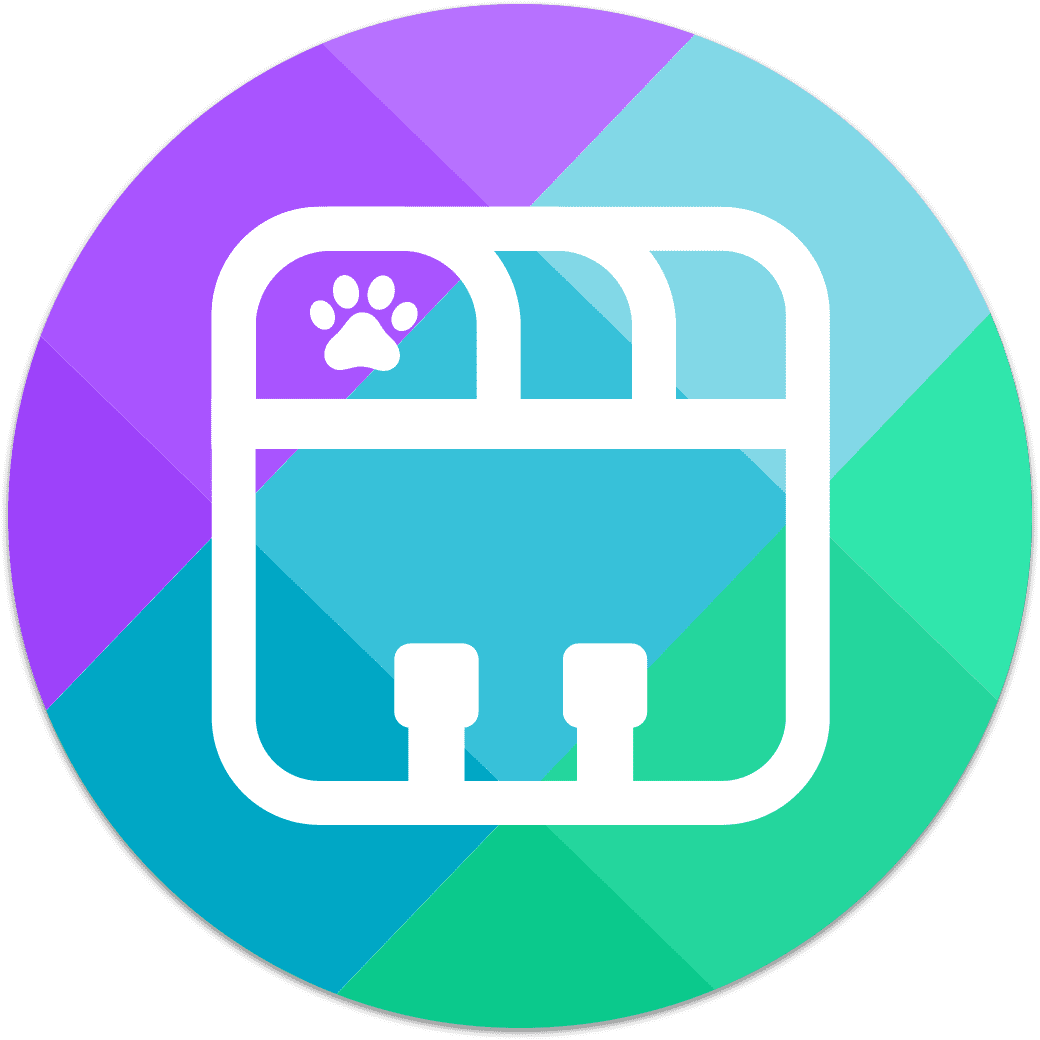 Download our app to stay connected with your pet's health.
Keeping up with your pet's health from your mobile device has never been easier! With our new PetDesk app, you'll have all of your pet's health information in the palm of your hand. Plus, you'll be able to communicate with us easily. You'll be able to request appointments 24/7 and receive automatic reminders!