Expert veterinary services in Blue Ash, OH.
Our team is here for you and your pets throughout every stage of their lives. From wellness exams to specialized care, we'll be here when you need us most.
Laboratory
TSAC's in-house laboratory allows us to perform tests such as blood chemistries and CBC, urinalysis, pre-anesthetic profiles and parasite checks. With modern diagnostic testing methods that are available, we are also able to provide rapid screening tests for such disease processes as Giardia, pancreatitis, heartworms, Parvovirus, and others. For other tests, we partner with several national laboratories to get your pet's results in a timely manner. We pride ourselves in communicating with you on the interpretation of the results that are provided to you.
Radiology and Ultrasound
We have several in-house imaging services available. Our digital radiographs (x-rays) allow our team to diagnose a variety of problems, including cardiovascular, orthopedic, and gastrointestinal disorders. Our digital dental x-ray machine is used for diagnosing oral problems or to better assess certain orthopedic issues for those smaller joints. The availability of an ultrasound machine allows us to monitor illnesses such as abnormal tissue growth, such as lumps or masses and certain forms of cancer that cannot otherwise be identified during a physical examination.
Serving the pets of Blue Ash, OH since 1986.
At Towne Square Animal Clinic, we strive to strengthen the bond between you and your pet and to ensure a quality of life that continues throughout their lives.
Hours
Mon - Fri: 7:00 am - 6:00 pm
Every other Sat: 7:00 am - 1:00 pm
Sun: Closed
Have a question?
Complete the form below and we'll be in touch with you shortly.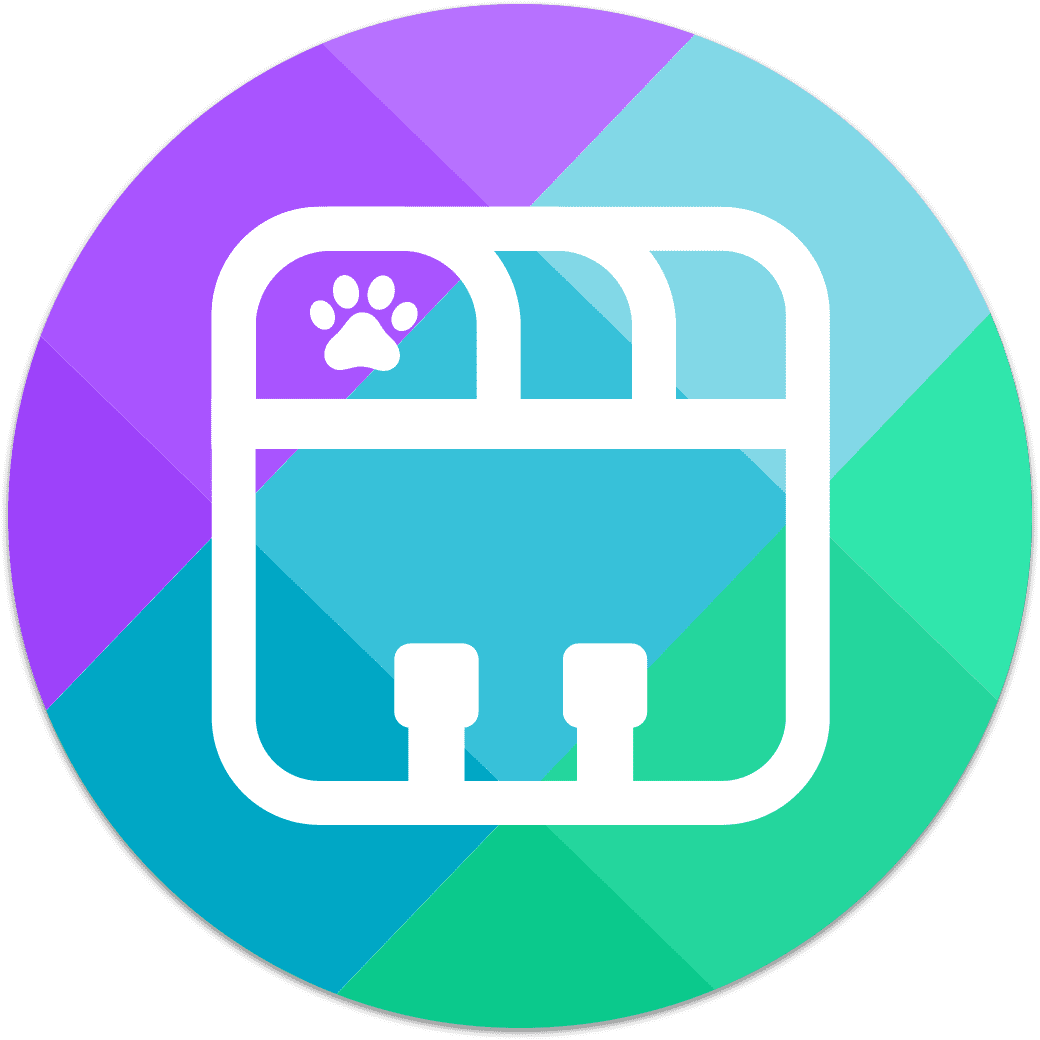 Download our app to stay connected with your pet's health.
Keeping up with your pet's health from your mobile device has never been easier! With our new PetDesk app, you'll have all of your pet's health information in the palm of your hand. Plus, you'll be able to communicate with us easily. You'll be able to request appointments 24/7 and receive automatic reminders!