Work with us!
Browse our current job openings below and contact us if you're interested in applying.
Veterinary Front Office Receptionist/Veterinary Assistant
Veterinary Front Office Receptionist/Veterinary Assistant wanted for busy small animal practice in Blue Ash, Ohio. Full time needed. Duties will include inventory and file management, handling a multi-line phone system, and navigating a veterinary software. Cross-training as a veterinary assistant will be provided, and animal restraint and lifting will be necessary. No prior veterinary field experience is required, but could be a plus. Salary is very competitive within the field and benefits are available. Please email resume and cover letter to
[email protected]
.
Serving the pets of Blue Ash, OH since 1986.
At Towne Square Animal Clinic, we strive to strengthen the bond between you and your pet and to ensure a quality of life that continues throughout their lives.
Hours
Mon - Fri: 7:00 am - 6:00 pm
Every other Sat: 7:00 am - 1:00 pm
Sun: Closed
Have a question?
Complete the form below and we'll be in touch with you shortly.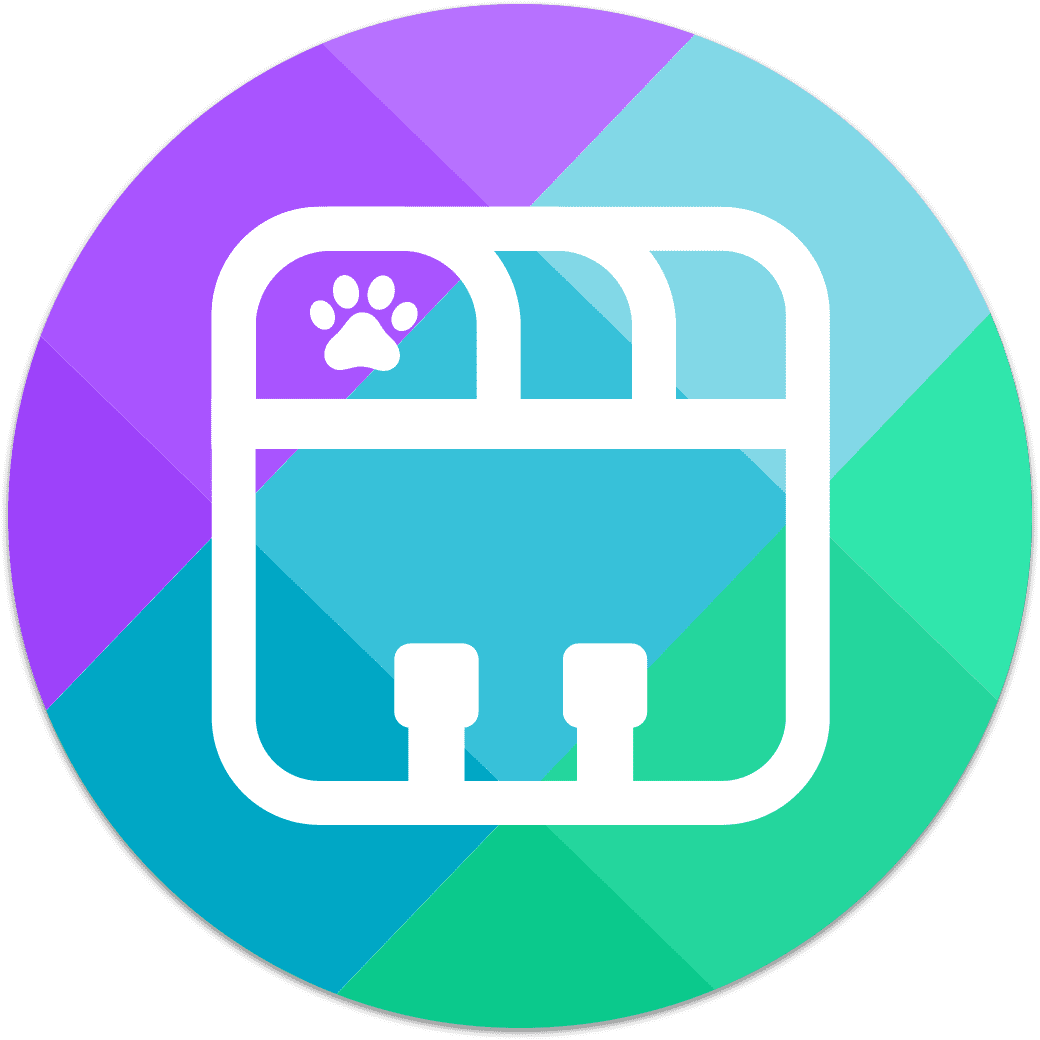 Download our app to stay connected with your pet's health.
Keeping up with your pet's health from your mobile device has never been easier! With our new PetDesk app, you'll have all of your pet's health information in the palm of your hand. Plus, you'll be able to communicate with us easily. You'll be able to request appointments 24/7 and receive automatic reminders!