We'll be here for you and your pet throughout every stage of their life.
Puppy and Kitten Consultations
When you bring a new puppy or kitten into your family, our staff will take the time to prepare you with all you need to know as a new pet owner. On your first visit, we include a full physical examination, intestinal parasite screening, and vaccinations as well as an extensive consultation about housebreaking/litter box training, address potential behavior issues, nutritional information, and preventive care needs.
Preventive Care
Prevention is the key to great health! As part of this, annual physical examinations are used to evaluate overall body condition, track age-related changes, provide nutritional advice, and to catch and treat illnesses before they have a chance to progress. We also provide the vaccinations that are appropriate to protect your pet against many deadly diseases. The check for intestinal, skin and blood parasites, as well as age-appropriate monitoring of body function via laboratory work, are all included in the key to the preventative health package.
Geriatric Care
Older pets have special needs. We recommend that all our senior patients come in for biannual physical examinations to track age-related changes, monitor organ function and to create treatment plans tailored specifically to your pet's needs in their "Golden Years". We partner with you on this, and in our recommendations we stress the importance of a good quality of life in your pet's senior years.
Serving the pets of Blue Ash, OH since 1986.
At Towne Square Animal Clinic, we strive to strengthen the bond between you and your pet and to ensure a quality of life that continues throughout their lives.
Hours
Mon - Fri: 7:00 am - 6:00 pm
Every other Sat: 7:00 am - 1:00 pm
Sun: Closed
Have a question?
Complete the form below and we'll be in touch with you shortly.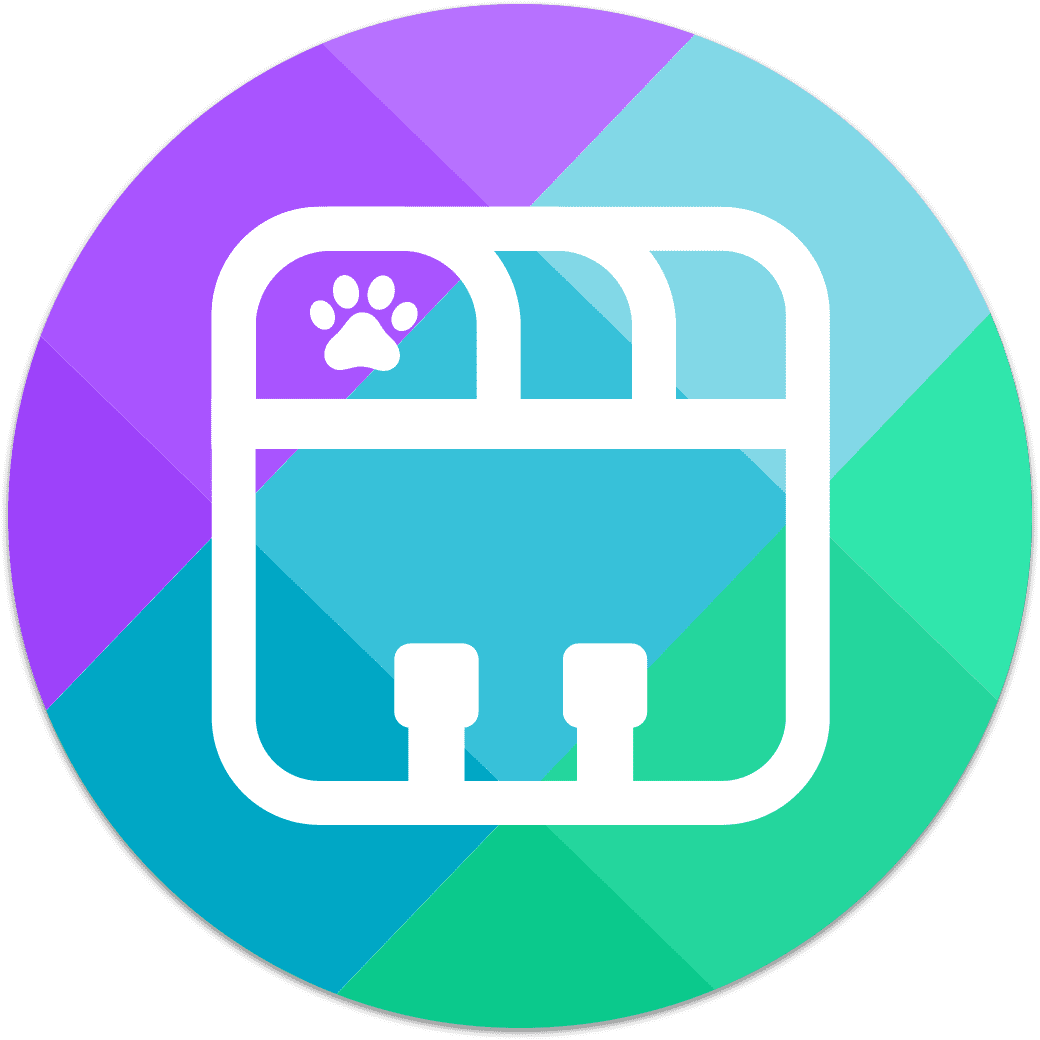 Download our app to stay connected with your pet's health.
Keeping up with your pet's health from your mobile device has never been easier! With our new PetDesk app, you'll have all of your pet's health information in the palm of your hand. Plus, you'll be able to communicate with us easily. You'll be able to request appointments 24/7 and receive automatic reminders!