Pet Dental Care in Blue Ash, OH.
Oral health is vital to your pet's overall well-being. As your pet ages, he or she naturally accumulates tartar and bacteria in their mouth. This, left unchecked, will lead to periodontal disease and this will negatively affect multiple organ systems in the body. We provide professional ultrasonic scaling and polishing to remove tartar, digital radiology to diagnose dental problems, and oral surgery when necessary for more complicated procedures such as extractions, gum flaps, and tumor removal. The clinic also offers products such as pet toothpaste, anti-tartar diets and treats, and water additives to keep your pet's teeth clean and healthy! Sweet-smelling breath is an added bonus.
Serving the pets of Blue Ash, OH since 1986.
At Towne Square Animal Clinic, we strive to strengthen the bond between you and your pet and to ensure a quality of life that continues throughout their lives.
Hours
Mon - Fri: 7:00 am - 6:00 pm
Every other Sat: 7:00 am - 1:00 pm
Sun: Closed
Have a question?
Complete the form below and we'll be in touch with you shortly.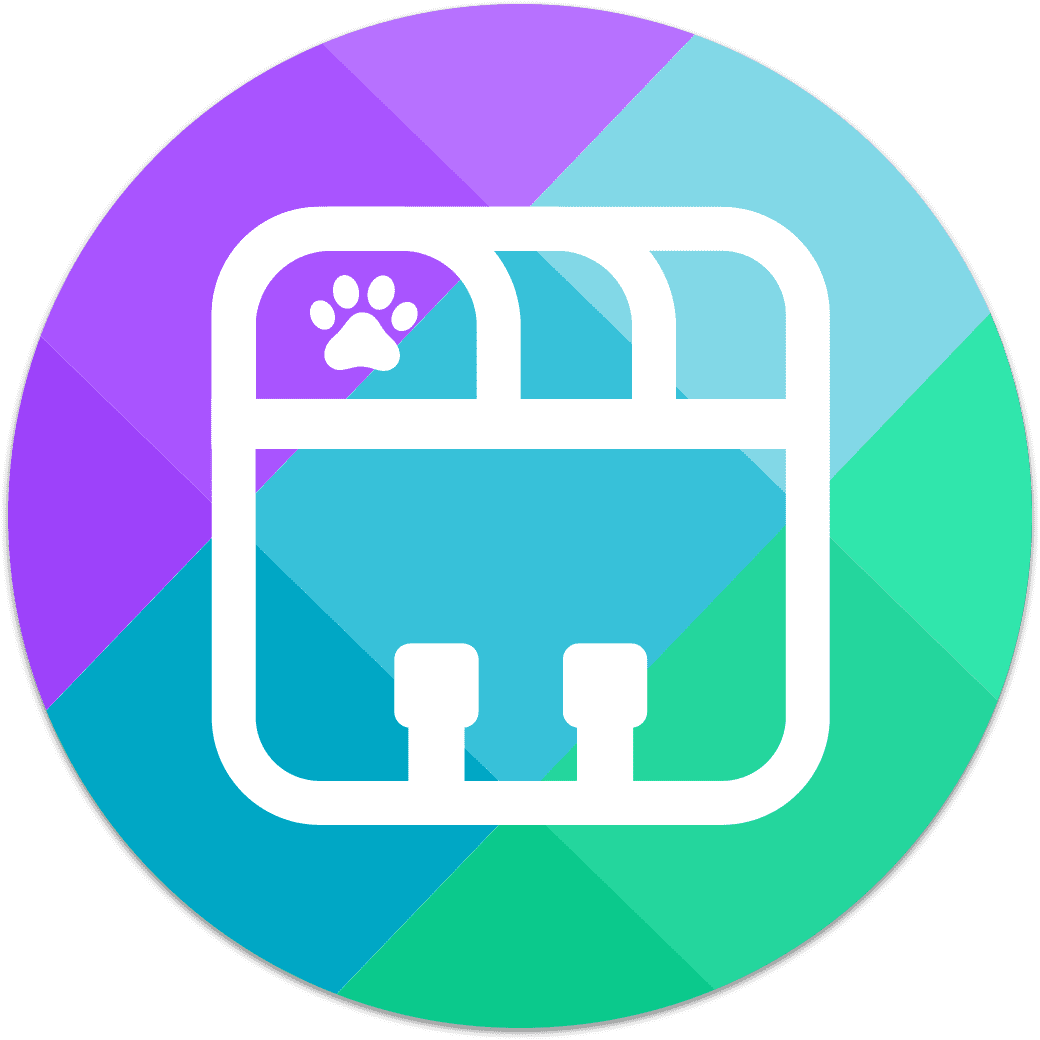 Download our app to stay connected with your pet's health.
Keeping up with your pet's health from your mobile device has never been easier! With our new PetDesk app, you'll have all of your pet's health information in the palm of your hand. Plus, you'll be able to communicate with us easily. You'll be able to request appointments 24/7 and receive automatic reminders!