Veterinary Surgery in Blue Ash, OH.
Our team offers a full range of surgical services from spays and neuters to tumor removals and more advanced orthopedics. We take post-operative comfort seriously and use several pain management techniques (including the K-Laser) to help your pet feel better after surgery. The end result is a faster recovery. Monitoring during anesthetic procedures is very important, and the use of breathing monitors, ECG, technician oversight, and other monitoring equipment is all a part of keeping your pet safe. In cases where more advanced surgical and diagnostic work is needed, we work closely with several referral hospitals in the Cincinnati and Columbus areas.
Serving the pets of Blue Ash, OH since 1986.
At Towne Square Animal Clinic, we strive to strengthen the bond between you and your pet and to ensure a quality of life that continues throughout their lives.
Hours
Mon - Fri: 7:00 am - 6:00 pm
Every other Sat: 7:00 am - 1:00 pm
Sun: Closed
Have a question?
Complete the form below and we'll be in touch with you shortly.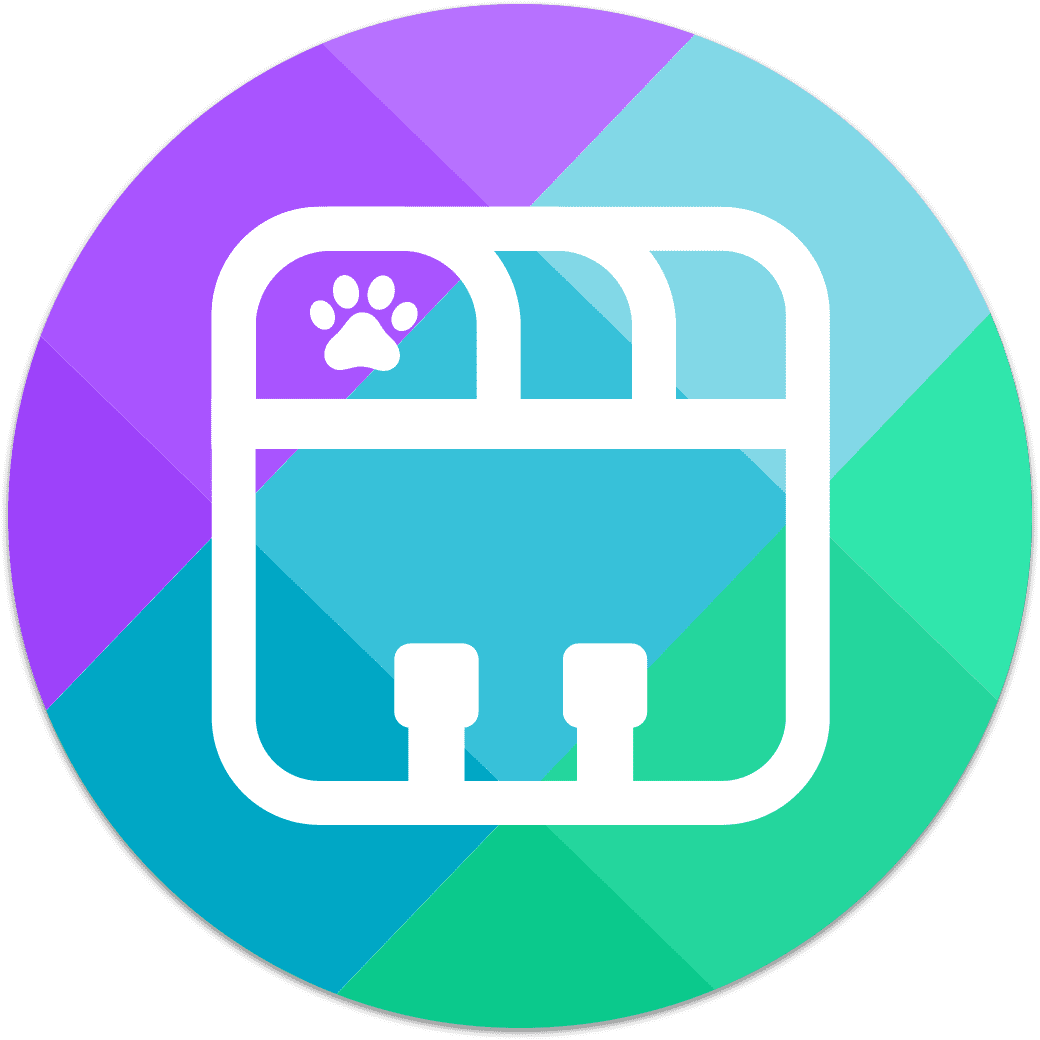 Download our app to stay connected with your pet's health.
Keeping up with your pet's health from your mobile device has never been easier! With our new PetDesk app, you'll have all of your pet's health information in the palm of your hand. Plus, you'll be able to communicate with us easily. You'll be able to request appointments 24/7 and receive automatic reminders!