Additional Veterinary Resources
From behavioral counseling to a fully-stocked pharmacy, we'll be here to help.
Behavior Counseling
Our team will spend the time to address not only your pet's medical issues that may lead to behavioral issues, but also any temperament or training issues using both modern pharmaceuticals and integrated therapies. We will also refer you to several professional dog trainers and behaviorists in the area who can provide additional assistance as needed.
K-Laser
Towne Square Animal Clinic is one of the few clinics in the Cincinnati area to offer the K-Laser cold-laser pain and inflammation therapy. Laser therapy or 'photobiomodulation' is the use of specific wavelengths of light to create therapeutic effects. These effects include improved healing time, pain reduction, increased circulation and decreased swelling. For more information about the K-Laser, see this Veterinary Client Education video.
Pharmacy
Our fully-stocked veterinary pharmacy can provide medications to meet all of your pet's needs in both the prevention of disease, as well as treatment of current illnesses. We can flavor and compound medications to help you with administering medications to those pets with finicky tastes. For those pets that need more exotic medications and ways of administering them, we work with several compounding pharmacies to meet these needs.
Euthanasia
The Towne Square Animal Clinic team will be here to guide you through end of life care and the difficult decisions that come with it. We will answer all of your questions about hospice and euthanasia and provide you with resources for this emotional time.
Serving the pets of Blue Ash, OH since 1986.
At Towne Square Animal Clinic, we strive to strengthen the bond between you and your pet and to ensure a quality of life that continues throughout their lives.
Hours
Mon - Fri: 7:00 am - 6:00 pm
Every other Sat: 7:00 am - 1:00 pm
Sun: Closed
Have a question?
Complete the form below and we'll be in touch with you shortly.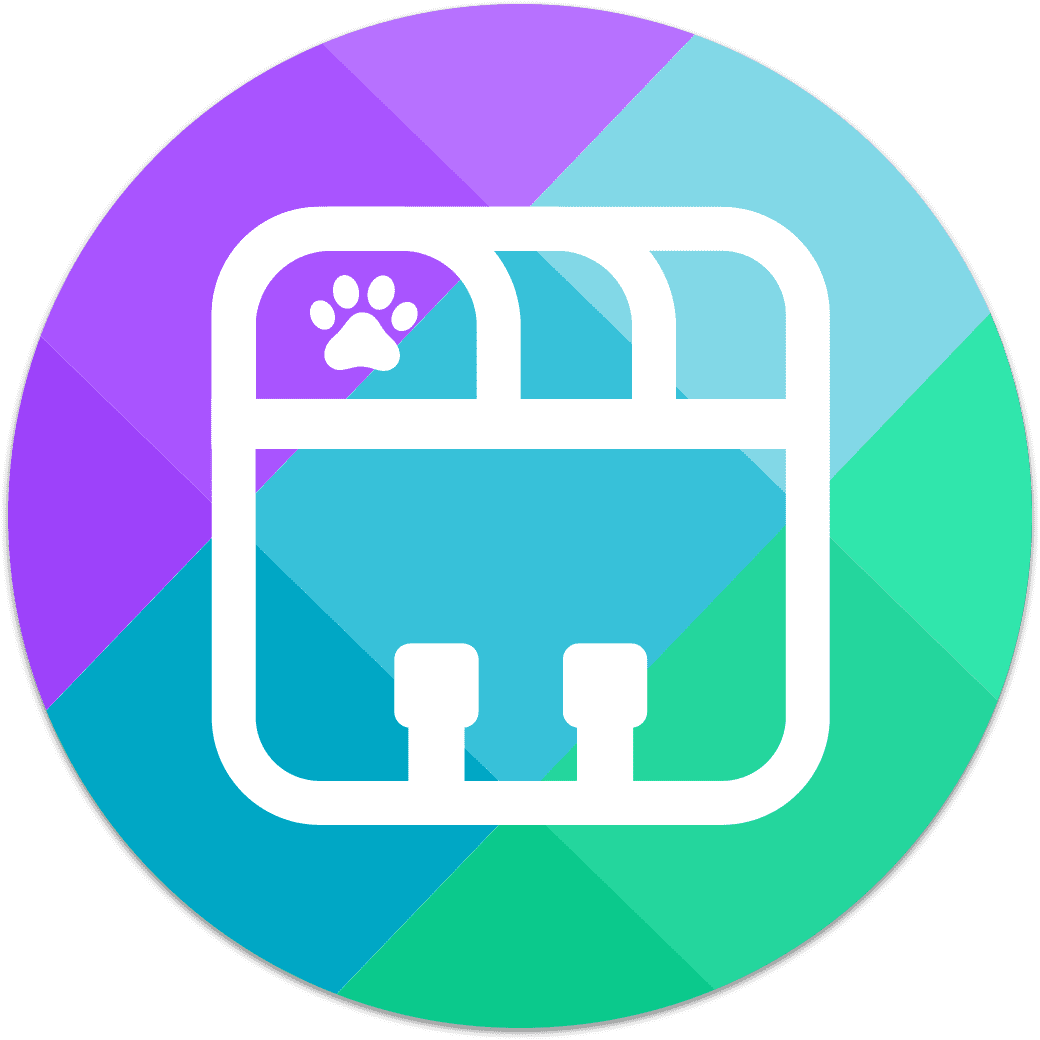 Download our app to stay connected with your pet's health.
Keeping up with your pet's health from your mobile device has never been easier! With our new PetDesk app, you'll have all of your pet's health information in the palm of your hand. Plus, you'll be able to communicate with us easily. You'll be able to request appointments 24/7 and receive automatic reminders!