You're Checked In!
Please call our office when you arrive and a member of our team will come and retrieve your pet.
Serving the pets of Blue Ash, OH since 1986.
At Towne Square Animal Clinic, we strive to strengthen the bond between you and your pet and to ensure a quality of life that continues throughout their lives.
Hours
Mon - Fri: 7:00 am - 6:00 pm
Every other Sat: 7:00 am - 1:00 pm
Sun: Closed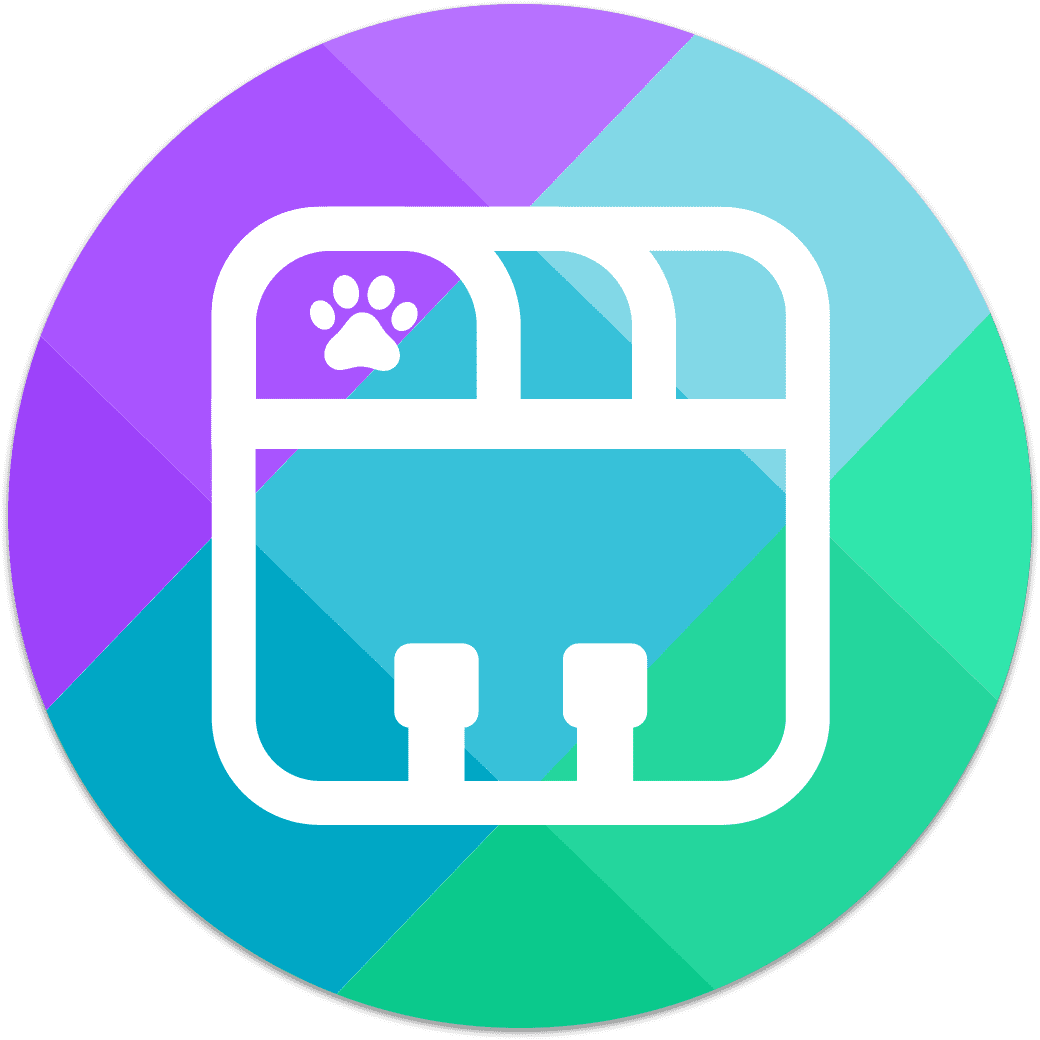 Download our app to stay connected with your pet's health.
Keeping up with your pet's health from your mobile device has never been easier! With our new PetDesk app, you'll have all of your pet's health information in the palm of your hand. Plus, you'll be able to communicate with us easily. You'll be able to request appointments 24/7 and receive automatic reminders!