COVID-19 Information and Precautions
Due to the evolving situation with the novel coronavirus (COVID-19), Towne Square Animal Clinic is taking additional precautionary measures to ensure the safety of our clients, pets, and the people who care for them. It is determined that we ARE AN ESSENTIAL service business and we WILL remain open for you and your furry family member's health needs – with some recommendations and changes from our normal procedures.
You can click the link below to find an excellent article put out by the American Veterinary Medical Association (AVMA) on how your pets fit into this pandemic. Please take some time to read this:
TSAC remains open for the normal business hours during the week: Monday-Friday 7am-6pm and Saturday 7am-1pm. In order to assist in social distancing and remain vigilant during this time, we are instituting the following protocols:
Sanitation:

Exam rooms, lobby, bathroom etc. will be sanitized after each visitor.
Hand Sanitizer is available for use in every room. Please use upon arrival.
We will NOT be asking you to sign your Credit Card receipts at the front desk (no longer a requirement).
Pens have been taken away (and sanitized) from the front desk.
All reading materials in the exam rooms and lobby have been removed. Children's play blocks and markers have also been removed (and sanitized).

Appointments:

If your pet is sick, victim of trauma, in pain, or you have a concern about the sudden rise of a tumor, please call us.
Normal sit down and drop-off appointments are still available upon request. Though, may run a little differently.

Sit-Down: A staff member will stand at the door to get a complete initial history for your visit. Dr. Z will follow with further questions and then examine in the back treatment area.
Drop-Off: Histories may be taken in person or over the phone. Your pet will be examined during our surgery/treatment hours, then you will be phoned with findings and estimated pickup time.

"Parking lot concierge service" or curbside services are available by request.

Please be sure to call us from your vehicle once you are here. Histories will be taken over the phone or in parking lot. Once we have examined the patient, determined a diagnosis and treatment plan, we will bring them out to the vehicle when the time is right.

Payments can be made over the phone!

Communication:

If your pet needs to come in and you feel sick, we ask that you let us know in advance, and either use the 'parking lot concierge service' or send family member/friend and that they also use the 'parking lot concierge service'.

To help during these extraordinary times, as well as the future, we have several different ways we can help you stay in touch with us:
Texting us at our main office number 513-793-1875 to send us appointment requests, medicines and preventatives refills requests, pictures of lesions, or even videos of what concerns you about your pet. If that text message is sent after office hours, it will not be returned till the following business day.
E-mailing us at

[email protected]

to send us the same requests that you can text to us.
Don't forget the phone! We will be here for you during normal office hours. Our new VOIP telephone system does cut us off from receiving telephone calls before and after we open. You can always leave a message and it will give you further options.
Shopping on-line for an Rx refill that we can fill with our online pharmacy. That is especially nice for Rx diets and Compounded medications. This can be found on our website by clicking the ONLINE PHARMACY button on the top banner.
You can also request appointments on our website by clicking on the APPOINTMENT button on the front page.
On a lighter note, if you would like to share how you and your pet are 'cocooning' at home, you can send any images to instagram.com/townesquareanimalclinic or direct message us at @townesquareanimalclinic or post on our Facebook page.
Stay safe and healthy,
The TSAC Crew 😊
Serving the pets of Blue Ash, OH since 1986.
At Towne Square Animal Clinic, we strive to strengthen the bond between you and your pet and to ensure a quality of life that continues throughout their lives.
Hours
Mon - Fri: 7:00 am - 6:00 pm
Every other Sat: 7:00 am - 1:00 pm
Sun: Closed
Have a question?
Complete the form below and we'll be in touch with you shortly.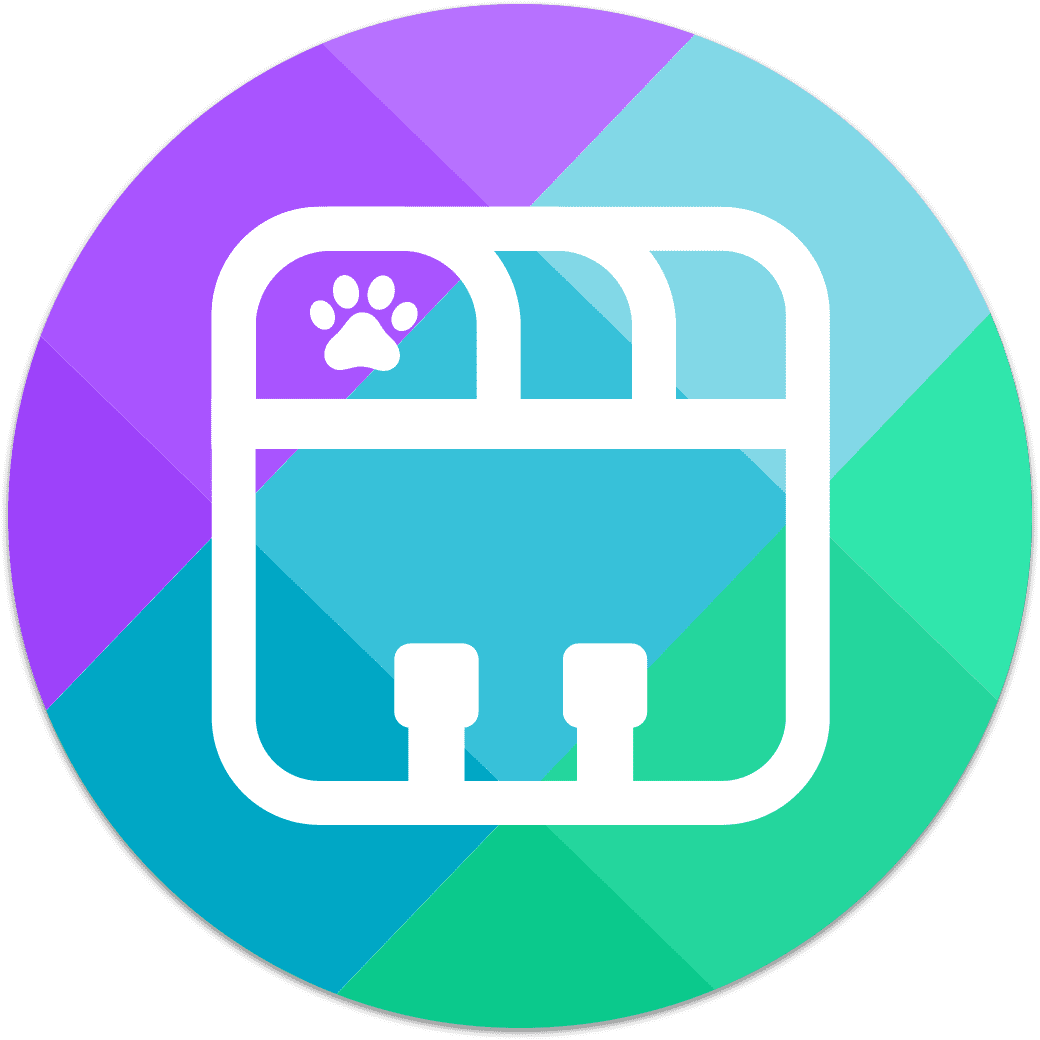 Download our app to stay connected with your pet's health.
Keeping up with your pet's health from your mobile device has never been easier! With our new PetDesk app, you'll have all of your pet's health information in the palm of your hand. Plus, you'll be able to communicate with us easily. You'll be able to request appointments 24/7 and receive automatic reminders!